I am available for any photographic needs.
I travel all over South Africa and I enjoy every challenge.
Book your next photoshoot
About Us
ABOUT THE PHOTOGRAPHER
I started at amateur level in 2008 taking photographs of anything that moved, children especially draw my attention, maybe with the patience I have this was the perfect zone I felt comfortable with. Progressing to more sophisticated equipment as the years went on, always learning better ways to capture those special photographic memories. My passion for photography and combination to work with people started creating an income for me. I then started to "sell" myself as photographer to family and friends doing anything from weddings to kiddie's parties for a small fee.
The equipment now started getting very expensive, and the choice to become a full time Professional Photographer was inevitable.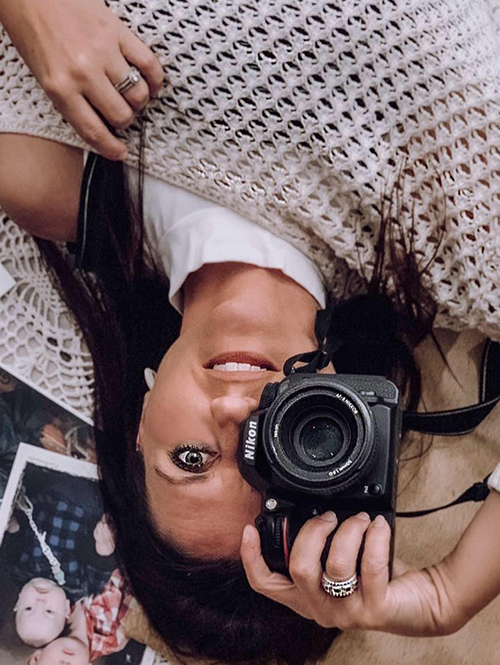 Connect
Contact Me
Let me know what ideas you have for your photoshoot or if you would like a pricelist on my packages.